A Letter From the President:
Our company was founded on the premise that we would give Customers a great option for their detailing needs. We strive for complete customer satisfaction in all aspects of our business.

We work together, with you, to create a successful project. When decisions are required we work with you to make them, as we are all part of the same team.

Our success is built on making our Customers a success.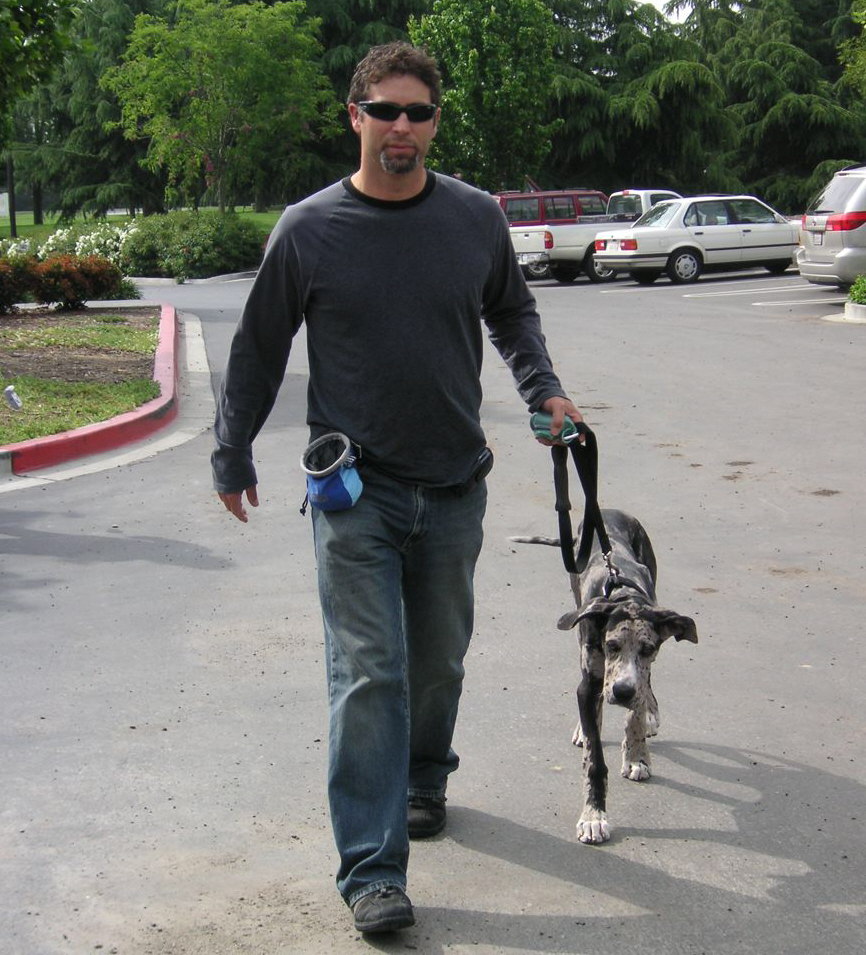 Todd Silvia, CEO
Bodhi (right)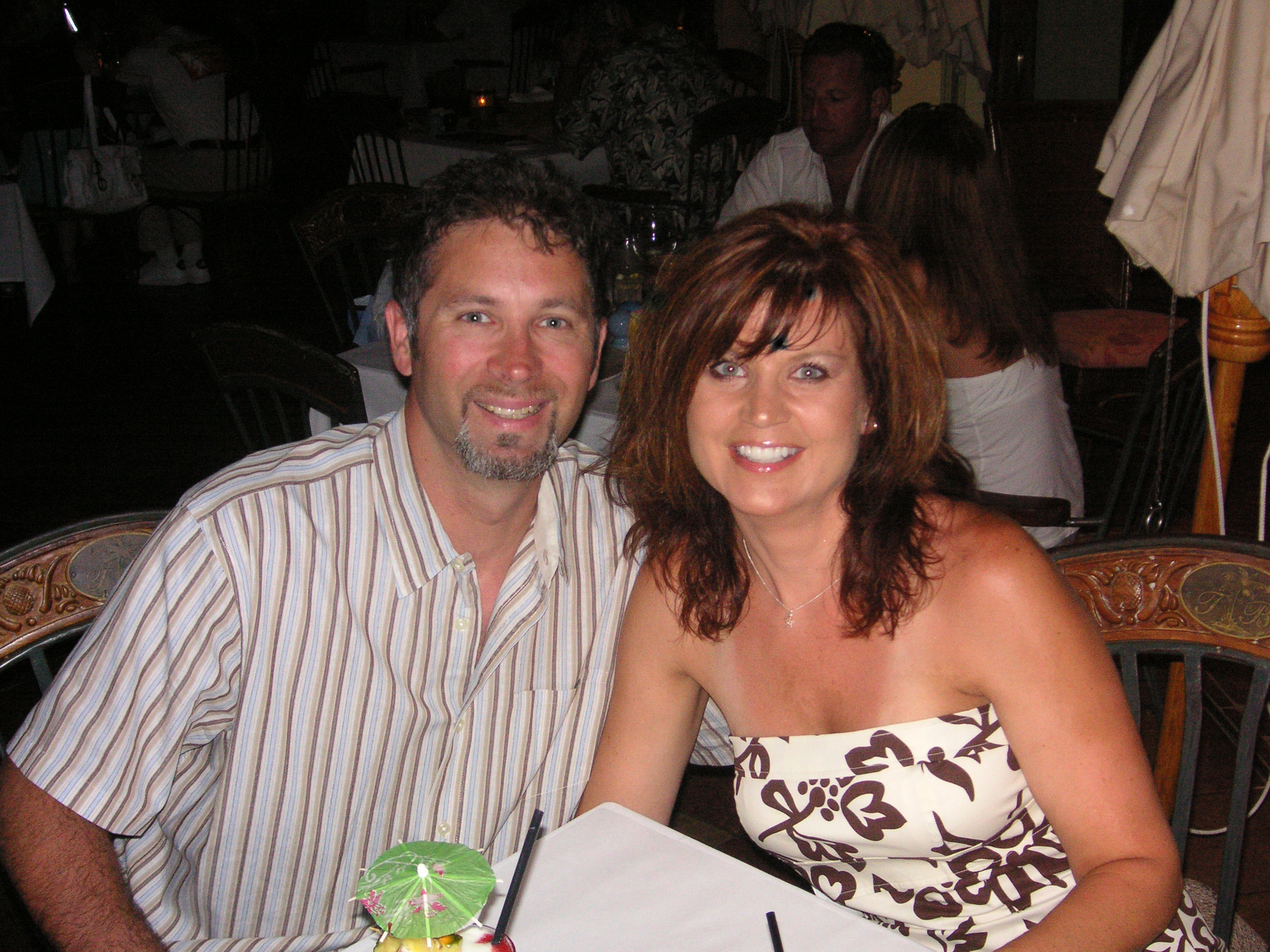 Here is a picture of my wife Robyn and myself in Hawaii.